Katie's Kandy offers old fashioned candy for that inner kid in you!
The haven for nostalgic candy. Find all of your favorite selections including, Clark Bars, Zero Bars, Walnettos, Goo Goo Clusters, Gold Rock Candy Bubble Gum, Choward's Mints and much more.
Customers have their choice of over 400 bulk candies including various chocolates and flavored gummies in a wide variety of shapes. Katie's also offers a varied selection of dried fruits, nuts, and sugar-free candies. Glass-bottled sodas from long ago and colorful piñatas are also featured.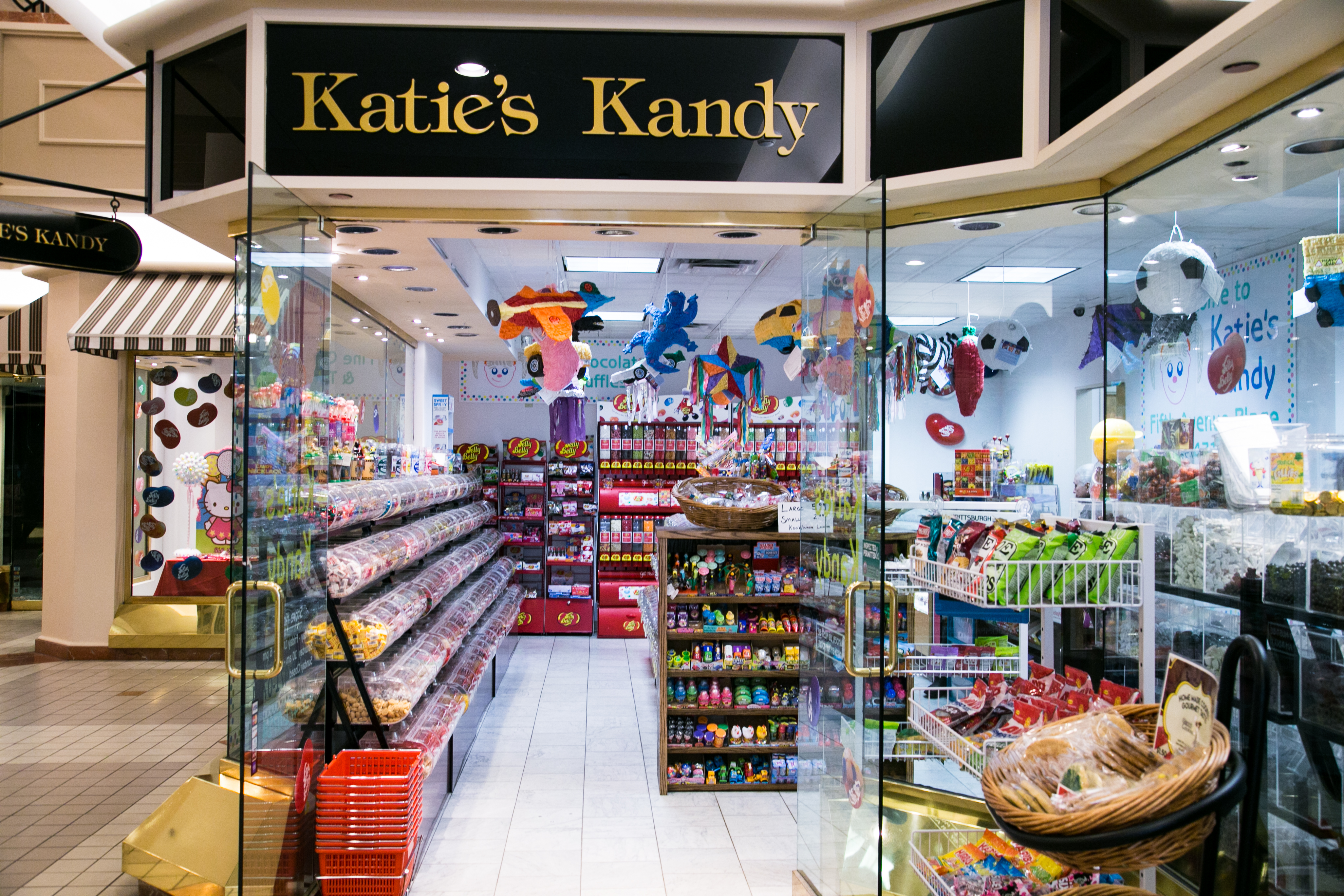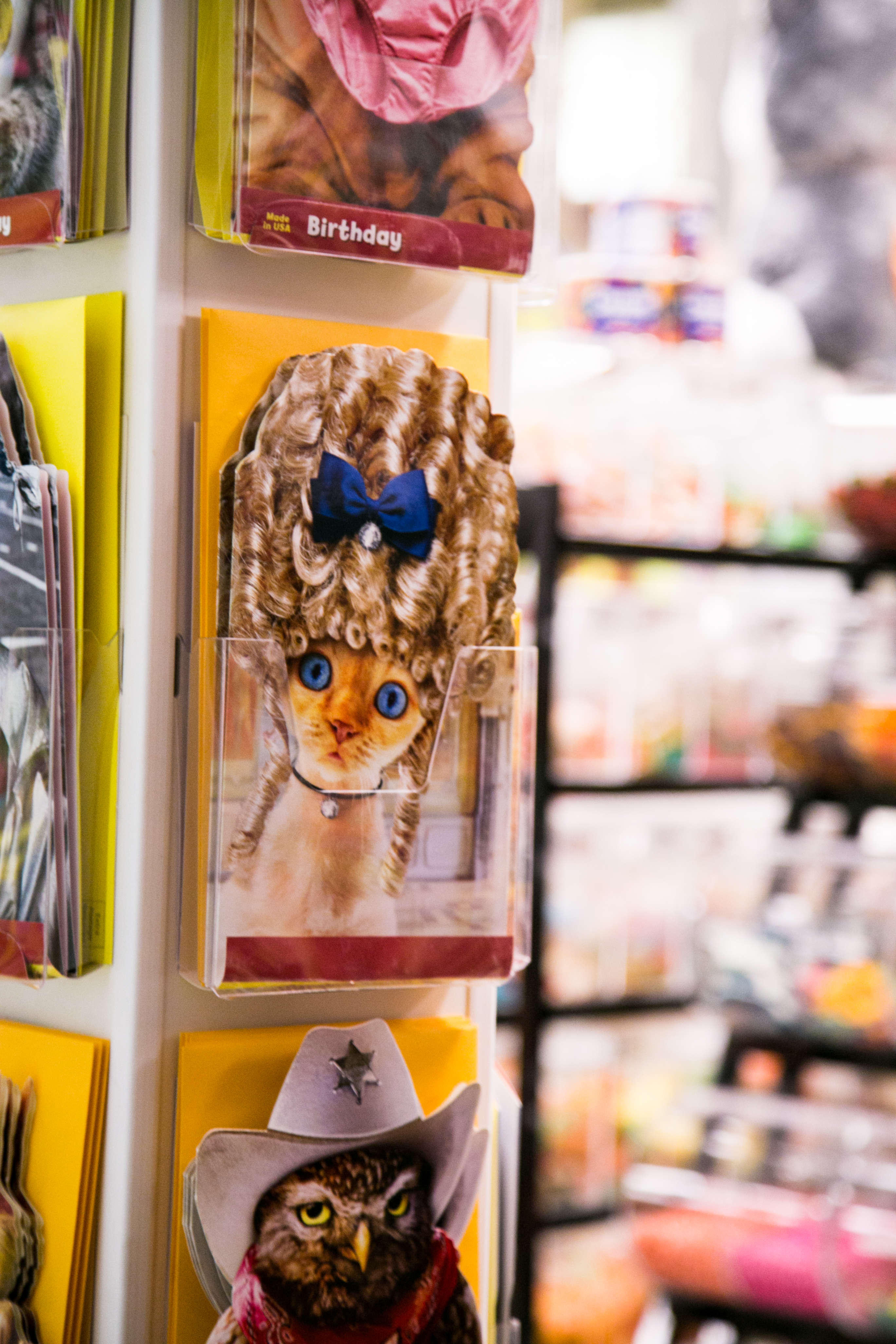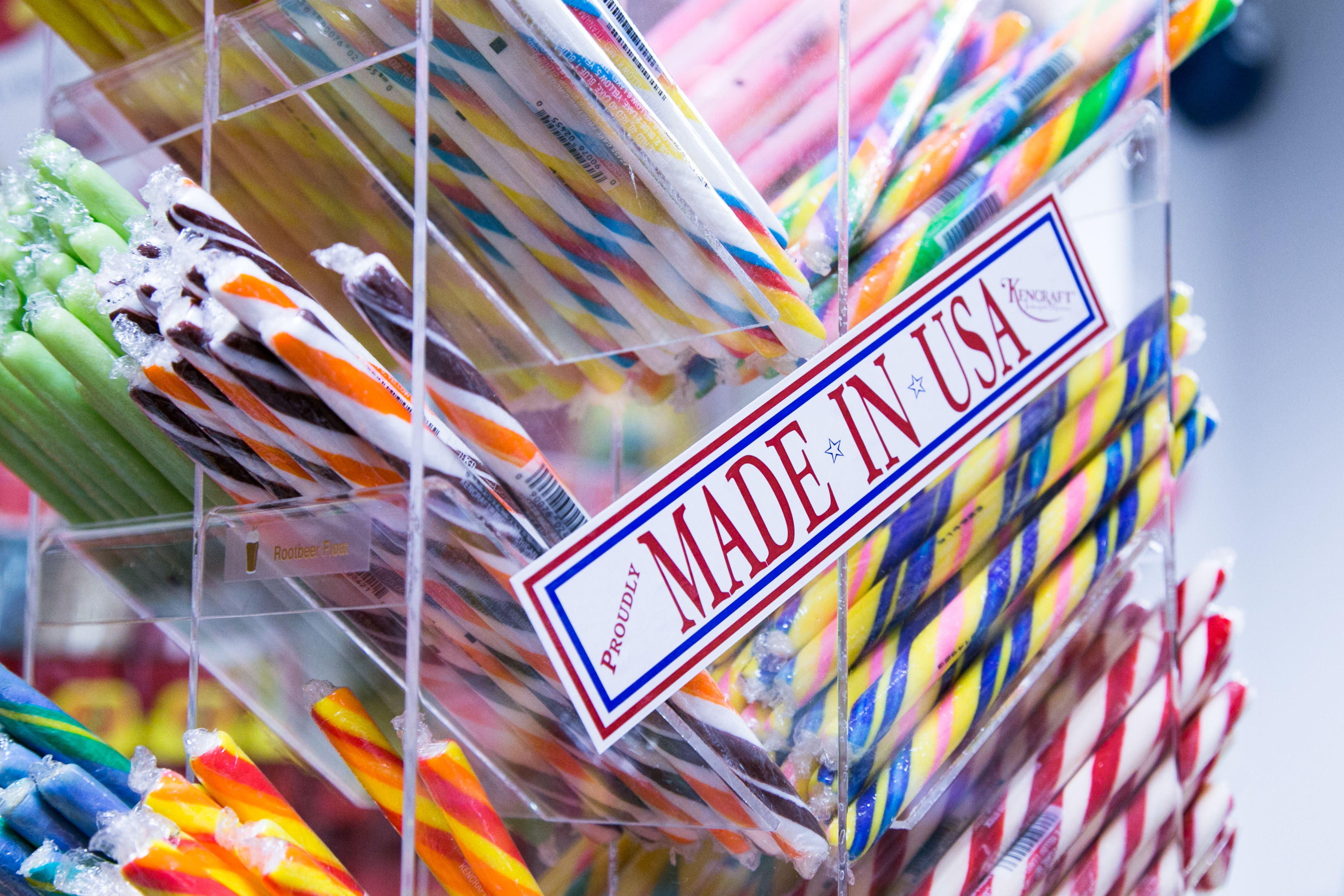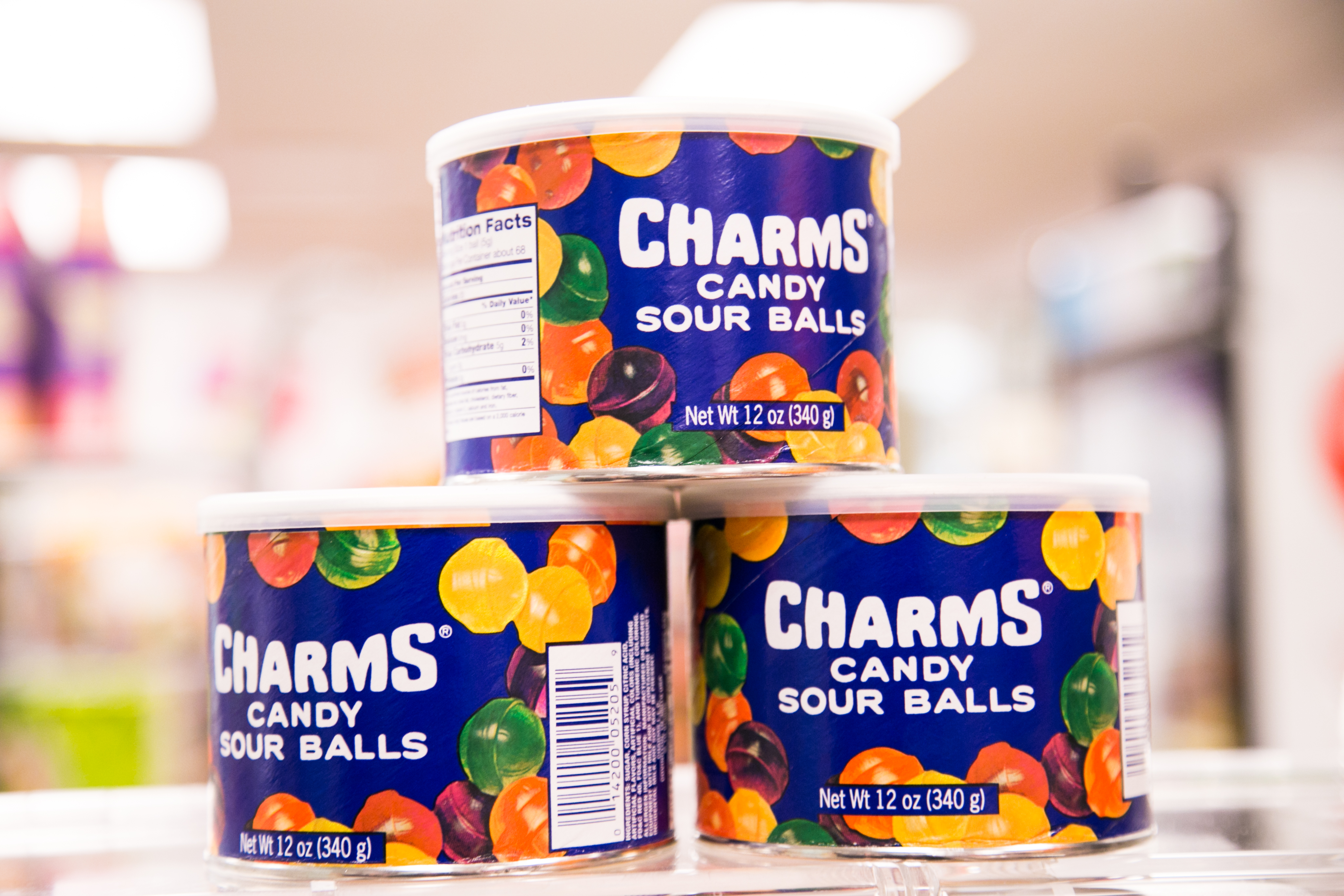 Stop by today and enjoy a brief walk back in time!
Shop at one of four locations in downtown Pittsburgh!
Join us for the GRAND OPENING of our new store on the first level of the Federated Tower!